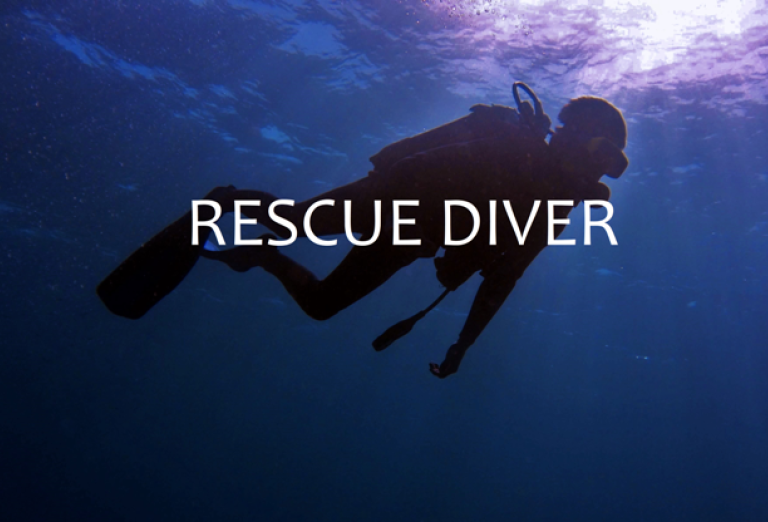 Learn to prevent and manage problems in the water, and become more confident in your skills as a diver. It's challenging, yet very rewarding.
The PADI Rescue Diver course will expand your knowledge and experience beyond a purely recreational level. You'll learn to look beyond yourself and consider the safety and well being of other divers.
Learn the skills required, not only looking after yourself whilst diving, but also the people you are diving with.
This is considered by many as the most fun yet challenging PADI course to undertake.
You will learn:
Self rescue
Recognizing and managing stress in other divers
Emergency management and equipment
Rescuing panicked divers
Rescuing unresponsive divers
Duration: 2-3 days
Prerequisites: Advanced Open Water certification, EFR Primary and Secondary Care training within 24 months
Minimum age: 12yrs+,
Study materials required


* All courses and programs include VAT 24%
* Course prices include basic equipment.
* Course prices do not include Study materials