Reactivate your knowledge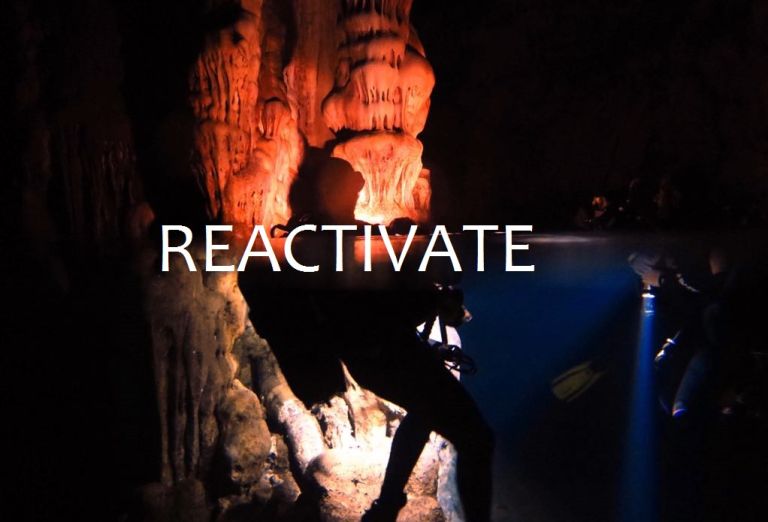 REACTIVATE SCUBA REFRESHER PROGRAM
Not dived for a while and want a quick scuba refresher?
The PADI ReActivate programme is the perfect way to update your dive skills and knowledge from the PADI Open Water Diver course before jumping back in the water.Whether you want a few reminders or need to go over the basics, ReActivate is personalized for you: It's quick and easy, and a good way to prepare for your next PADI course.
Complete both the knowledge and in-water skills refresher, in just 1 day.
Prerequisites:
PADI (junior) Scuba Diver or equivalent
All courses and programs include VAT 24%
Course prices include basic equipment.
Course prices do not include Study materials