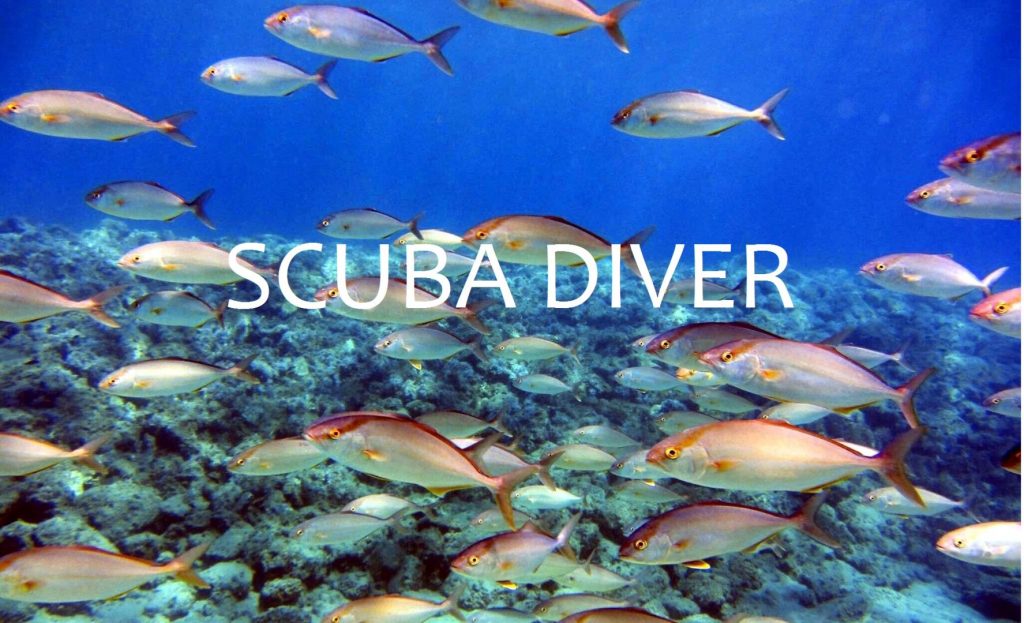 Become a certified diver in only 2 days!
The PADI Scuba Diver course is the first step on the training ladder. This two day course is perfect for those thinking of becoming certified divers but are short on time. It is regarded as a pre-entry level certification and focuses on the preliminaries of scuba diving.
After completing the course you can join professionally guided fun dives to a maximum depth of 12 metres.
You will learn:
basic dive theory
the required dive skills
Equipment Preparation and Care
Duration: 2 days
Prerequisites: basic swimming skills,
Age: 10+ yrs (10-14 yrs old get the PADI Junior Scuba Diver certification).
Study materials required
You got hooked?
Upgrade to PADI OPEN WATER DIVER and join fun dives to a maximum depth of 18 metres.
The PADI Junior Scuba Diver certificate changes automatically to a PADI Scuba Diver certificate when the child becomes 15 years old.

* All courses and programs include VAT 24%
* Course prices include basic equipment.
* Course prices do not include Study materials